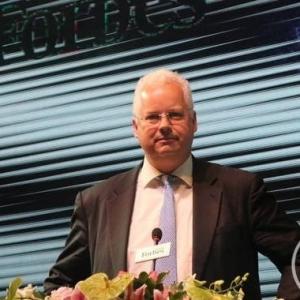 Sam

Crispin

Non Excecutive Director

at

UniRem Technology, LLC

Real Estate

Smart City

Energy

Residential

Office

Retail

Logistic

Hospitality

Development

Building Technologies

Corporate Real Estate

Real Estate Investment

Research & Valuate

Asset Management

Facility Management

Sam is an urbanisation and real estate specialist with experience in Asia since 1988. Having been resident full time in Shanghai from 1994 to 2017 he is now based in Hong Kong and studying full time for a Masters degree in Environmental Corporate Governance at The University of Hong Kong.

In his spare time Sam is guest lecturer on environmental and urbanisation topics and volunteers to support underprivileged children in Hong Kong with their English and Cantonese language education.
Sam Crispin's Events: