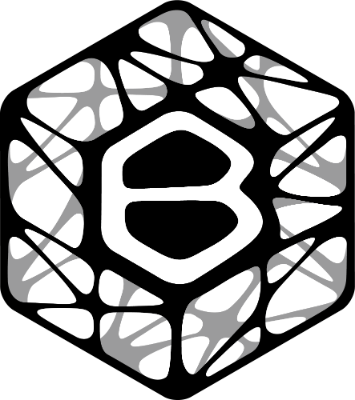 Branch Technology
Construction Machines & Equipment
Chattanooga, Tennessee

, United States
Branch Technology creates award-winning designs through a patented method of 3D-printing which combines industrial robotics, powerful geometry-based algorithms, and a revolutionary extrusion system that enables unprecedented design freedom and resource efficiency for the construction industry. The company collaborates with 15 of the world's largest freeform 3D printers and is fueled by a 50 person team of licensed architects, industrial designers, computational engineers, material scientists, and a robust team of software and hardware integration experts. They are a mighty group of humble geniuses impassioned by the common goal of revolutionizing the built environment by harnessing the strength, beauty, and efficiency of nature. 

Branch Technology utilizes its 40,000 sq ft advanced design and manufacturing center to produce transformational projects across all industries by developing and employing advanced manufacturing technologies. They have worked with an extensive lineup of internationally recognized clients and collaborators including Foster+Partners, SOM, SHoP Architects, NASA, The Natural History Museum of Chicago, MIT, WATG, Museum of Design Atlanta, KBAS, Oak Ridge National Laboratory, Gensler and more. 

During Branch's short history, it completed the world's two largest 3D-printed pavilions, the world's largest 3D-printed structure, and the world's only 3D-printed hanging gardens.  In the coming months, Branch will finish the world's first Freeform 3D-Printed house, Curve Appeal.